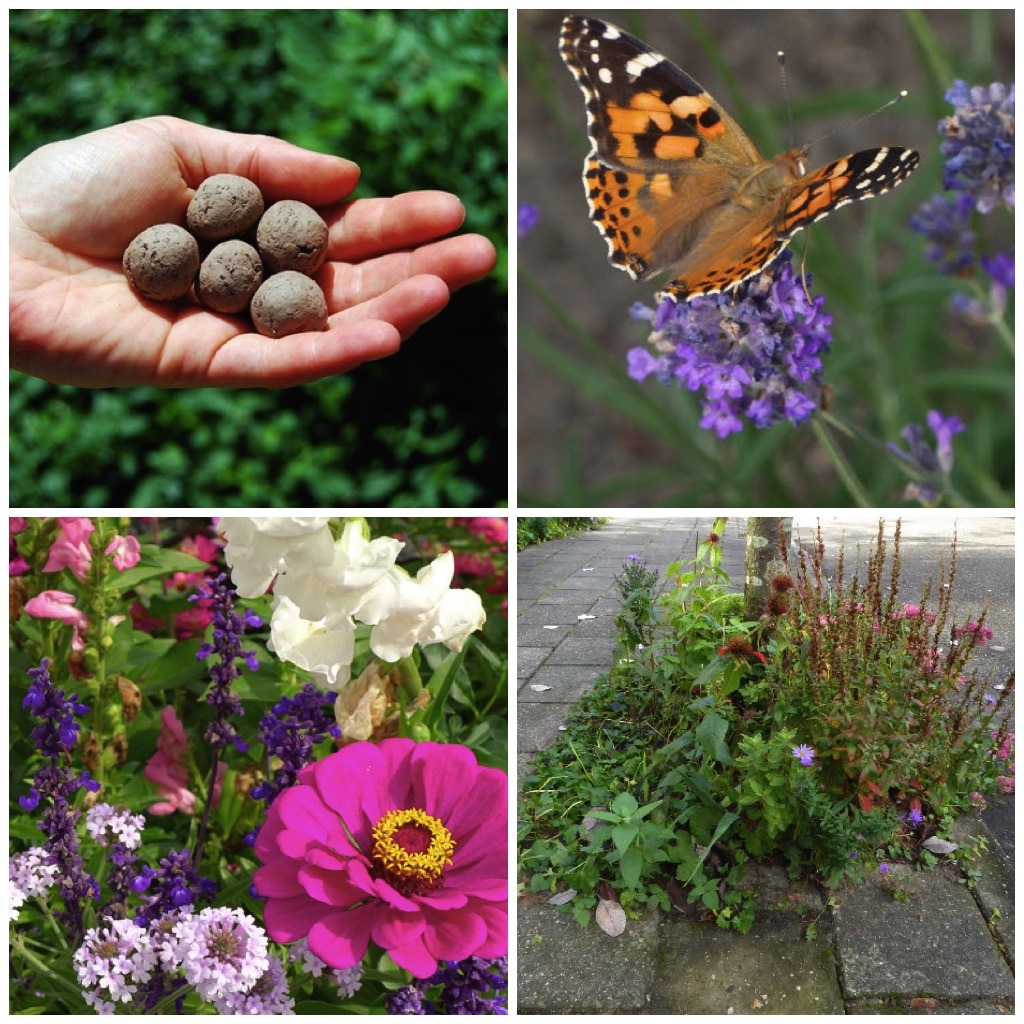 Make seed boms for free in the shop
Yes, almost spring again! On the weekend of 4 and 5 March you can make seed bombs for free at Wildernis!
With organic seed bombs you can quickly transform wasteland (or just your backyard), neglected facade gardens and other places into small pollinator paradises for butterflies and bees.
Make your own ammunition. Everyone can make 4 bombs, bring your own (egg) box or bag in which the bombs can dry and be transported.